Agata Sikora
relentlessly hunts for the paradoxes of modernity in both imaginary worlds and everyday life. The author of the book "Szczerość. O wyłanianiu się nowoczesnego porządku komunikacyjnego" [Honesty: How The Modern Communication Order Is Taking Shape]. She also investigated the cultural contradictions of liberalism (published in Poland in 2019 by Karakter Publishing House). Sometimes she thinks life is an art of interpretation. At other times, she decides that interpretation is, in fact, an art of survival.
Czytaj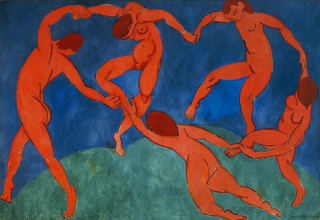 healthy living
In Search of Clatter
The Joy of the Everyday
Magazine / society
Joy can feel like an elusive emotion. But what exactly is true joy? And is it really worth aspiring to?
Czytaj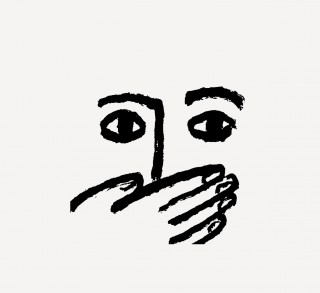 Against Sincerity
The Limits of Authenticity
Magazine / culture
We, in the contemporary West, have a tendency to elevate sincere and authentic behaviour. Might we be happier engaging instead with ritual in the public sphere, and keeping our uncertain inner worlds to ourselves?
Czytaj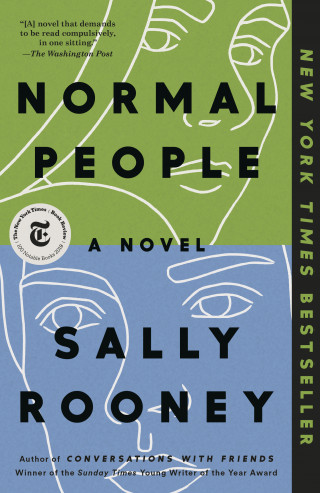 Typical Hype
A Normal Novel
Reading / Review
Sally Rooney's second novel "Normal People" has garnered plenty of praise, but is it deserving of its acclaim?