Strona główna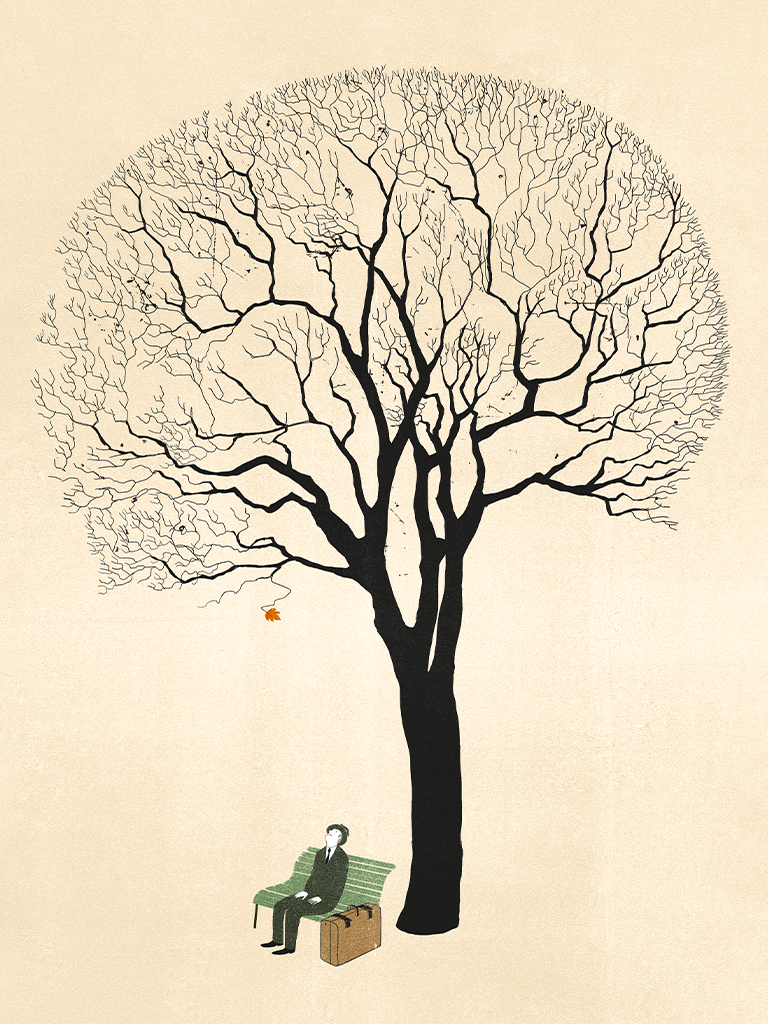 Czytaj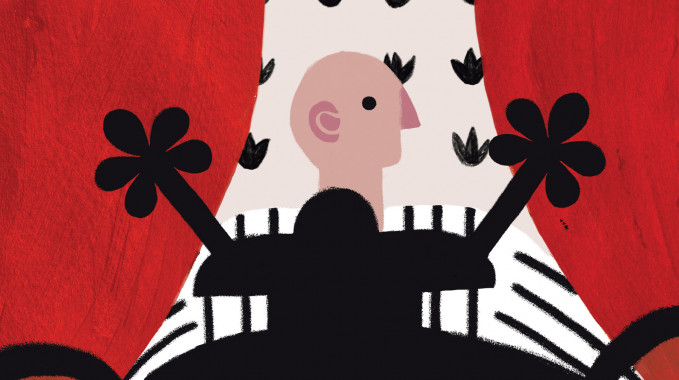 Anton Chekhov, "The Dependents"
Illustrated Snippets
Magazine / culture
"At that point the old man appropriately recalled that, in the preceding night, he had dreamed of a stove, and to dream of a stove is a sign of sorrow." An excerpt from Anton Chekhov's "The Dependents", illustrated by Joanna Grochocka.
---
Czytaj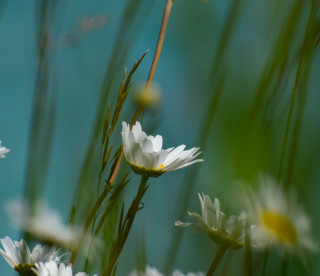 Daisies Forever
How to Pickle Daisies
Magazine / society
Daisies contain flavonoids and vitamin C – even better, they can be picked in the wild and pickled in a jar.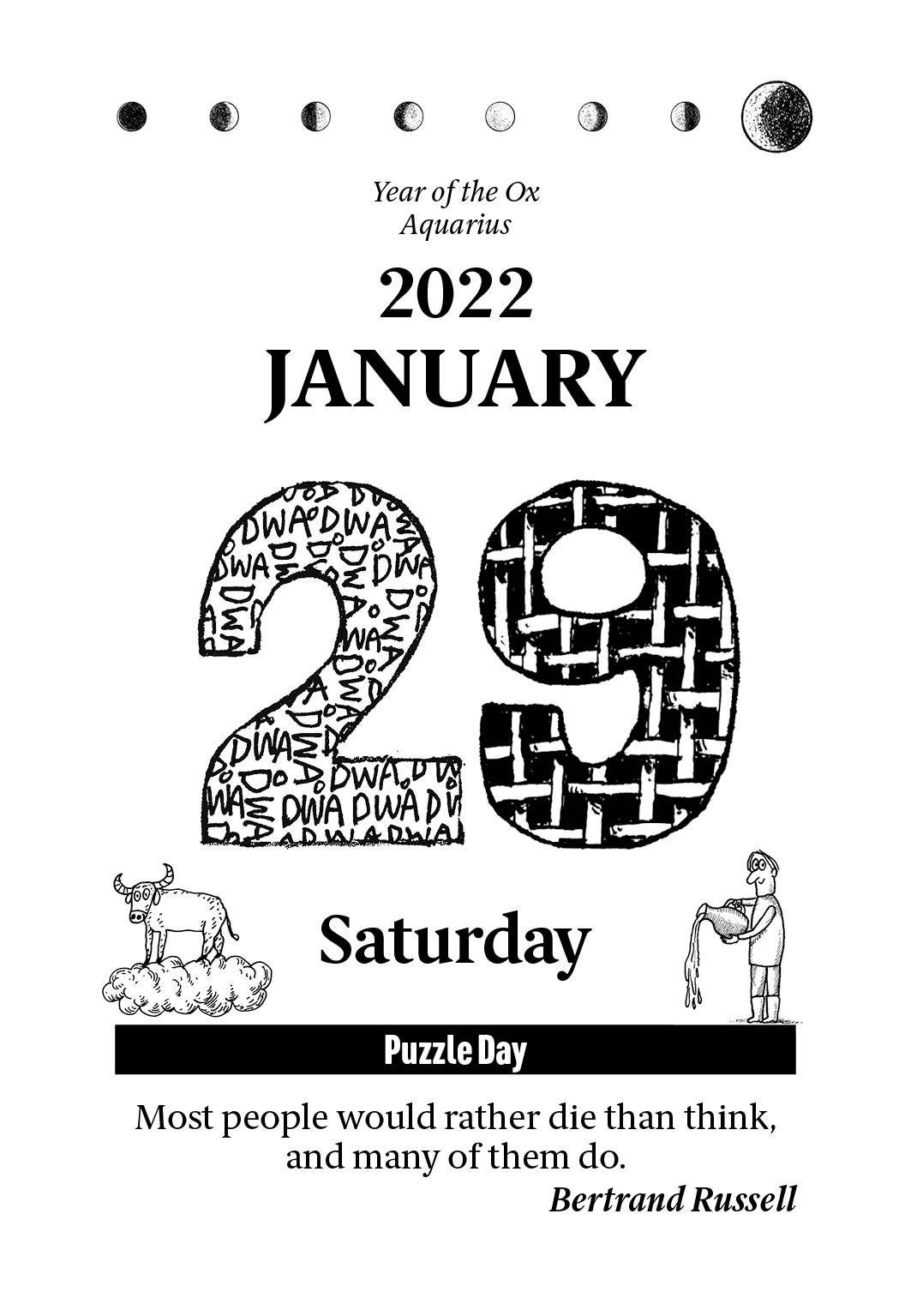 Czytaj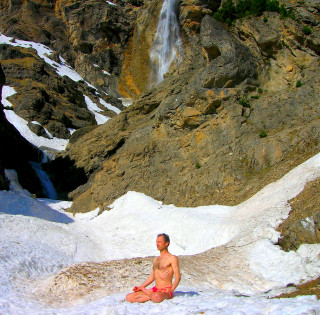 healthy living
Kindle the Fire Within
The Tibetan Practice of Tummo
Magazine / society
The Tibetan Buddhist meditation technique of 'tummo' allows monks to generate inner yogic heat. This practice could have benefits for body and mind alike.
---
Czytaj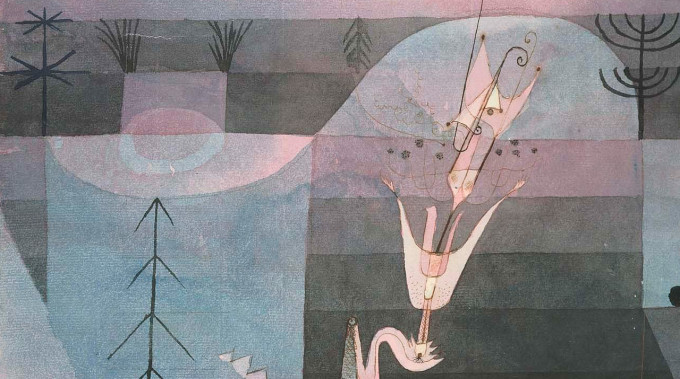 Crazy, Real, Supernatural!
The World of the Surrealists
Magazine / culture
In their games, explorations and art, the Surrealists embraced the land of imagination – and showed precisely why imagination is so powerful.
---
Czytaj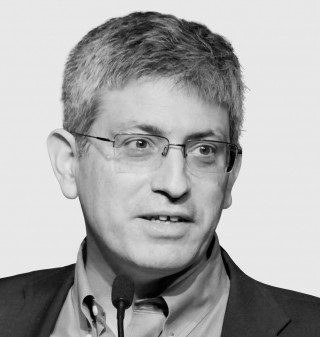 Simple Answers Don't Exist
An Interview with Carl Zimmer
Magazine / science
Popular science writer Carl Zimmer talks about the multitude of ways in which we can define life and death, and what this means for us.
Czytaj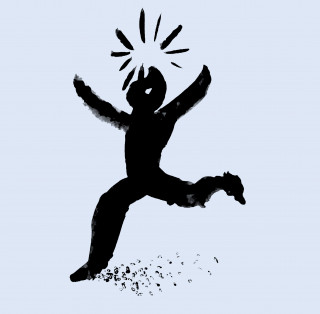 In the Footsteps of Russian Spirituality
The Way of a Pilgrim
Magazine / culture
"The Way of a Pilgrim" is a classic work of 19th-century Eastern Orthodox mysticism that charts the travels of an anonymous Russian ascetic. Its influence has also spread to the West.
Czytaj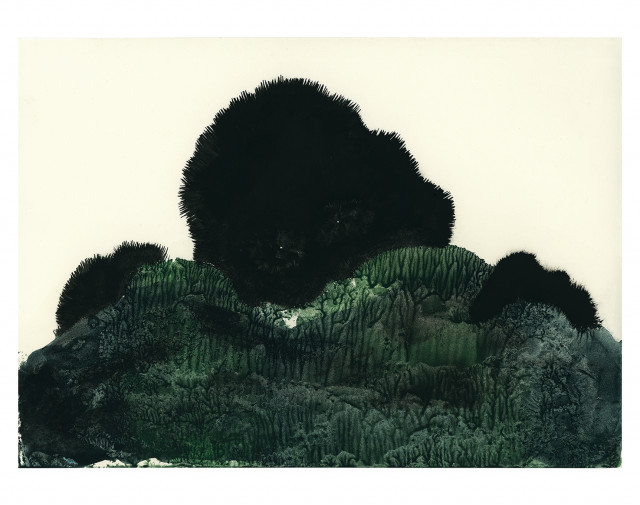 Igor Kubik
Artwork / Illustrations
Czytaj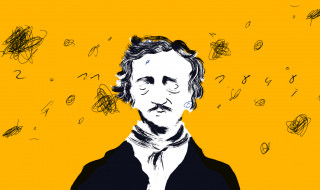 2nd November 1848
Anniversary of the Month
Reading / science
On this day in 1848, Edgar Allan Poe was in a decidedly bad place. With a string of successful literary works behind him, what exactly was causing the writer's melancholia?
Czytaj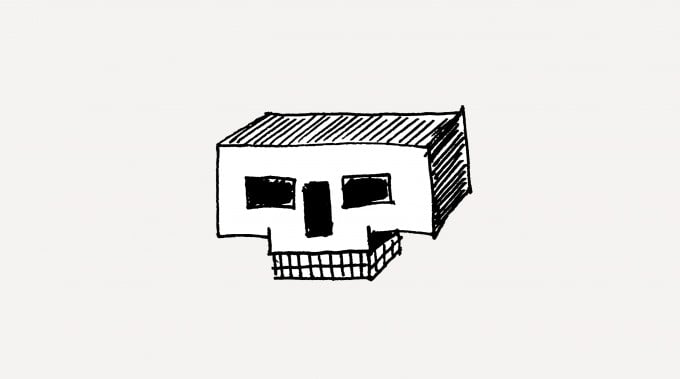 November in History
Diary of an Eternal Pessimist
Reading / society
Our eternally pessimistic correspondent gives his historical highlights for the month of November.
---
Czytaj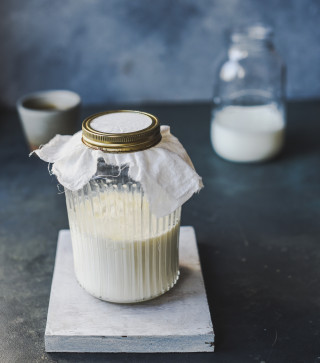 A seasonal dish
Sour Milk, Sweet Life
How to Make Your Own Yoghurt
Reading / society
Our gastronomy expert recalls the lost art of cooking techniques, and gives a recipe for homemade yoghurt.
Czytaj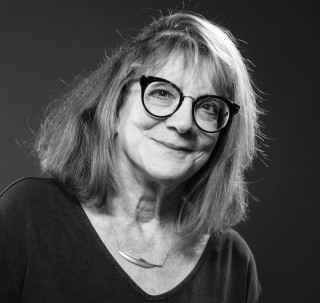 The Fabricating Mind
When Memory Fails You
Magazine / science
As the pioneering work of Elizabeth Loftus shows, memory is fallible – and can, in fact, be replaced by imagination when we are asked to recall past events.
Czytaj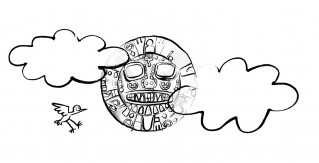 On the Holy Lake
Life on Lake Titicaca
Magazine / society
Lake Titicaca sits in the Andes, on the border of Peru and Bolivia. What significance does it hold for the Indigenous people who live on the lake?
---